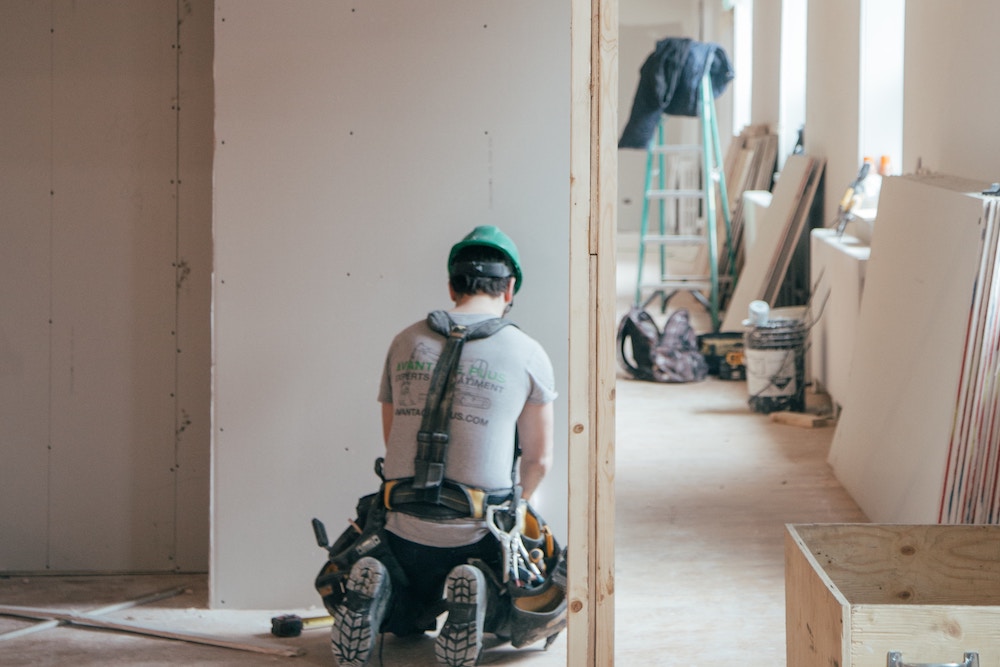 Are You a Contractor In Need of Insurance?
iTrust Insurance Group is your local contractors insurance expert! We insure many different types of contractors, including landscapers, electricians, plumbers, carpenters, and more! Whether you're a new business, a rapidly growing business, or an established operation re-assessing your insurance needs, iTrust has the markets for you.
How to get started on your quote
To get started on your quote, call our office or complete the below quote request form. Either way, we'll make the process simple!