Affordable on the good days…
covered on the bad.
We created iTrust Insurance Group with independence in mind. Since we are not directly tied to any insurance company, our process is simple. We shop your insurance with a multitude of partner insurance companies to ensure you never overpay for insurance -- and have the best coverage possible.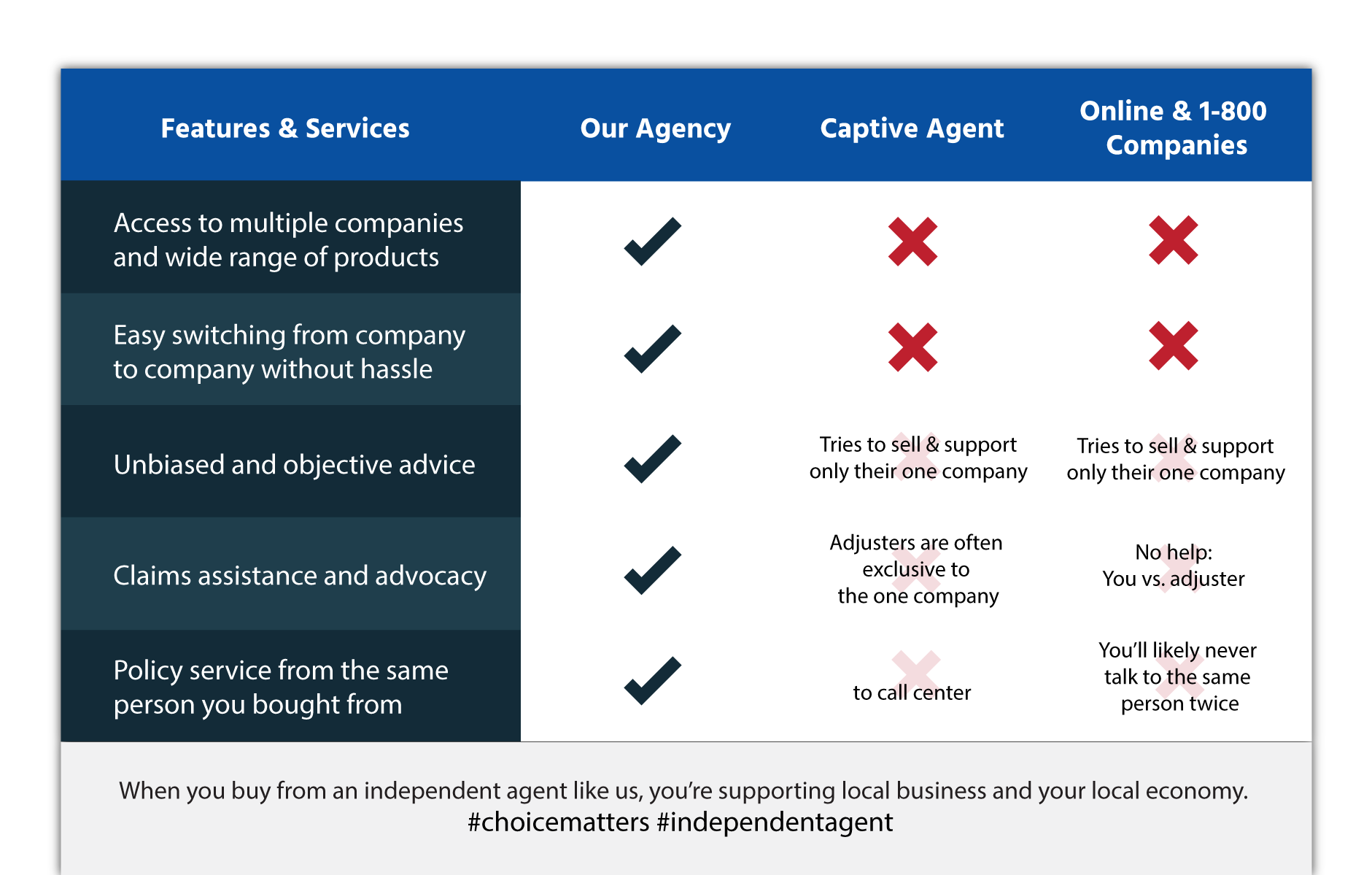 Loren Morris
8 months ago
We have used Itrust insurance for a few years now. Always responsive, give great advice, very professional, very informative, competitive rates. They make sure your...
Samantha Tullos
a year ago
Thank you for your help getting our business insurance and commercial Auto insurance handled. You made it simple and got everything we needed in a...
Dan Kirkpatrick
a year ago
GREAT people that know their business and work hard at it. Always working to recommend the right insurance product at the right price. Knowledgable, responsive......