Affordable on the good days…
covered on the bad.
We created iTrust Insurance Group with independence in mind. Since we are not directly tied to any insurance company, our process is simple. We shop your insurance with a multitude of partner insurance companies to ensure you never overpay for insurance -- and have the best coverage possible.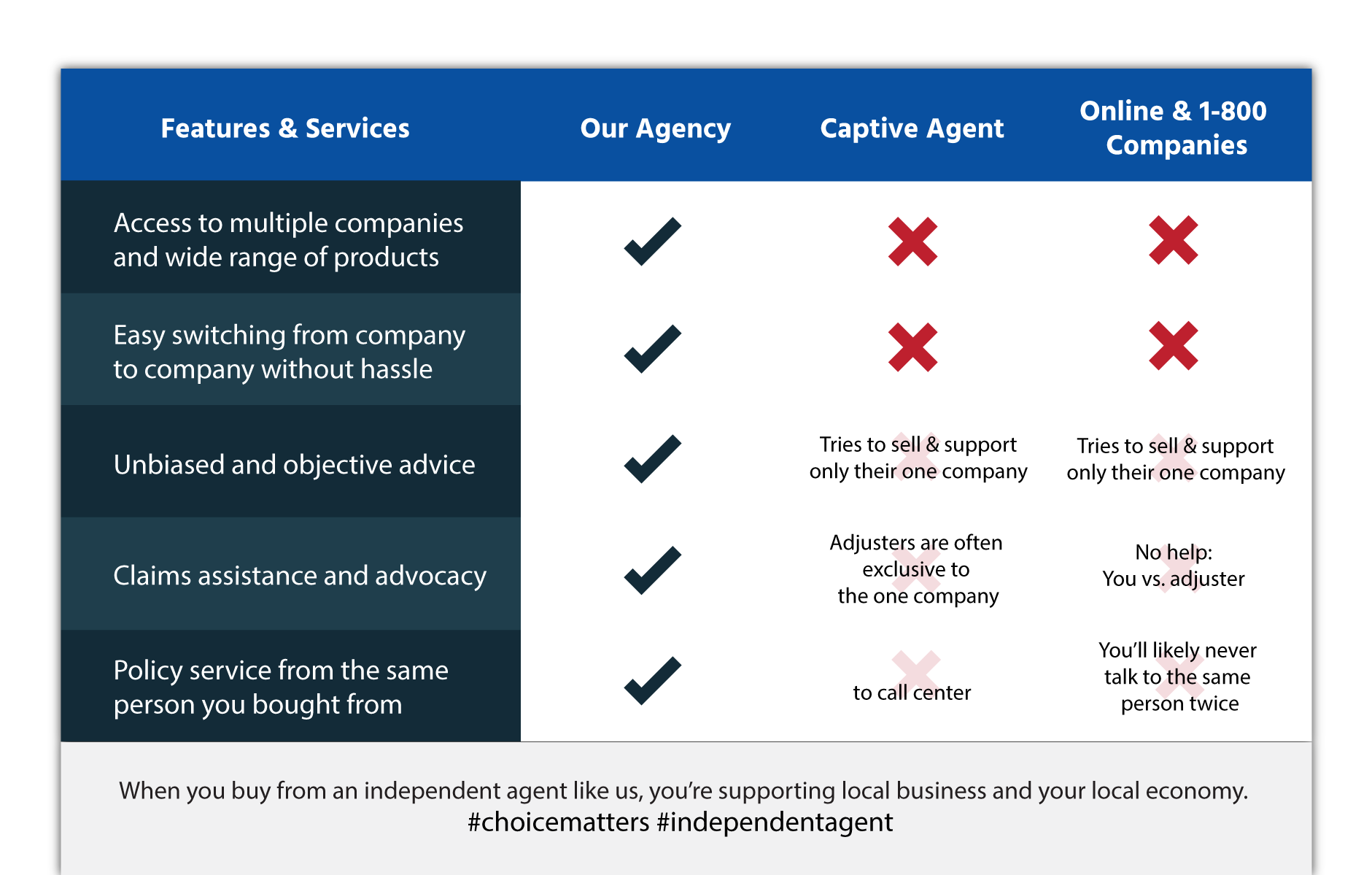 Elizabeth Fortune
2 weeks ago
I worked with David Hoffmans to bundle home & auto insurance. He was nice, professional, easy to work with. And, I'm satisfied with the new...
Susan at Itrust is amazing! She has helped us for years! Always available to answer questions and help find things in a pinch. She keeps...
Larry Lufkin
3 months ago
Sydney Hoffman has always taking great care with Any of my concerns. Thanks for a great job